With a belief that the Swedish property market would benefit from the financial approach applied within investment banking, 'Leimdörfer Bernhardtson Westerberg & Partners' was established in Stockholm in 1992. Five team members from Enskilda decided to start an investment bank focused on property related transactions. The firm changed its name to 'Leimdörfer' in 2002 and opened offices in Helsinki in 2006, Copenhagen in 2014 and in Oslo 2019.
From 2014 to 2017, Leimdörfer was the investment banking arm of Brunswick Real Estate. Since 2017 the firm is once again independent and 100% owned by active partners. The firm changed name to Nordanö in 2018.
The team consists of 45 people across Property Transactions, Corporate Finance and Research & Strategy and is one of the leading advisers within property related transactions in the Nordic region. In the last three years, the firm has advised on deals of over €7 billion. Nordanö has been voted 'Best Real Estate M&A Adviser' in the Nordic region (for six consecutive years, from 2013-2018) and Sweden (for nine consecutive years from 2011-2019) in Euromoney's annual survey within the real estate sector.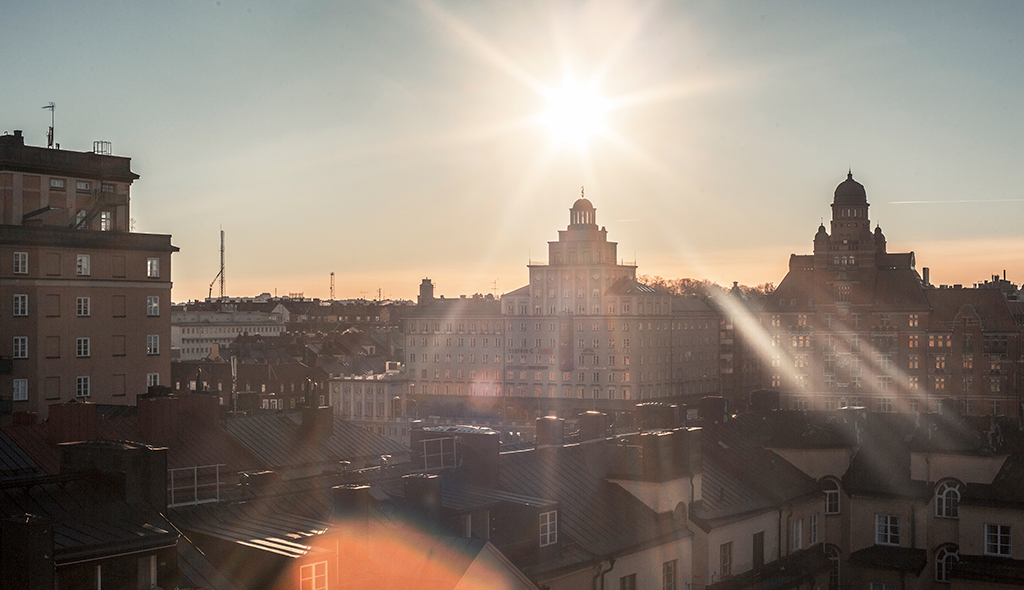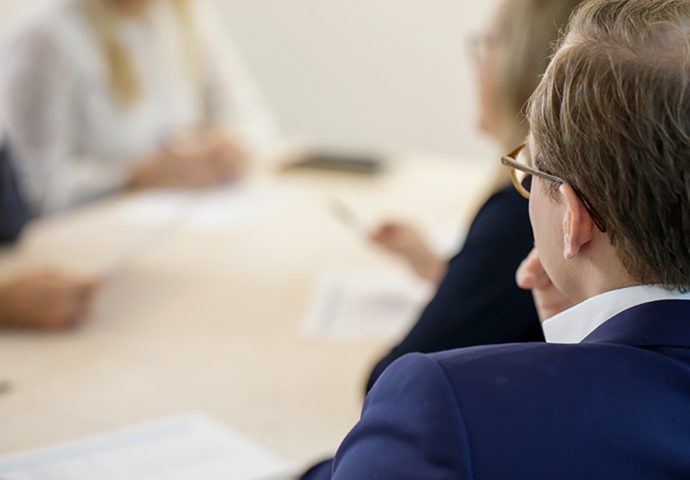 Career
Nordanö is continuously seeking new team members with strong academic and professional qualifications.
Read more