True commitment to sustainability guides our everyday activities and thinking. A reduced environmental impact and the well-being of our team and the communities in which we live and work are at the core of our company. Acting ethically has been a key concern in every aspect of our business since we started Nordanö more than thirty years ago. In doing this, we pay close attention to sustainability and ethical impact of environmental, social and corporate governance (ESG) factors.
Unicef – Companies for Malawi
Nordanö is an official UNICEF partner and support the humanitarian action for children in Malawi. 'Companies for Malawi' is a project where a group of Swedish property companies together actively support UNICEF in their important mission to improve the situation for vulnerable children in Malawi. The project started in 2006 and is currently ongoing. Read more: https://unicef.se/partners/foretag-for-malawi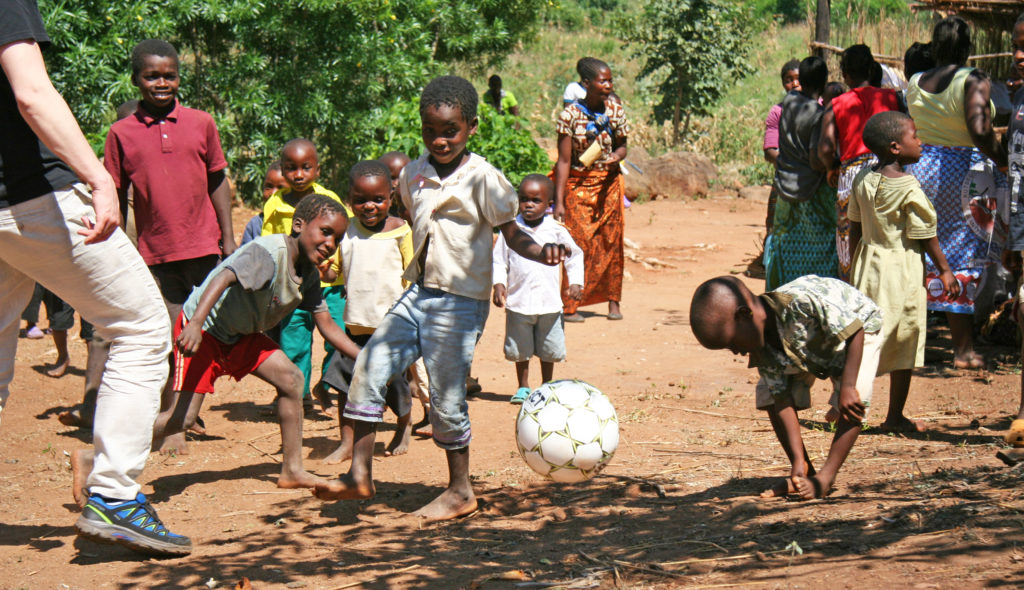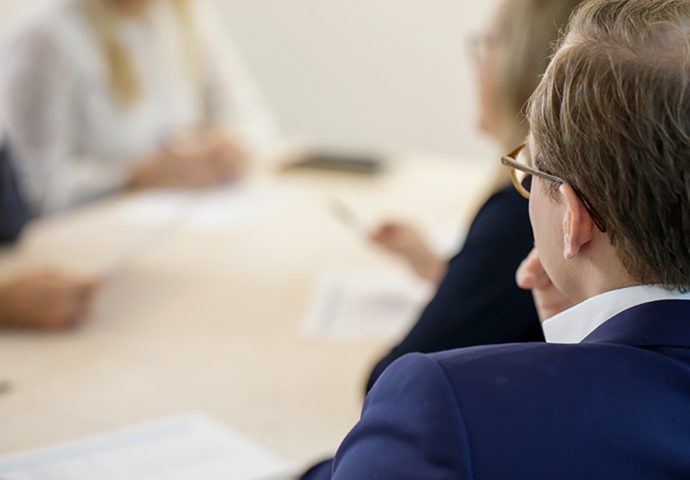 Career
Nordanö is continuously seeking new team members with strong academic and professional qualifications.
Read more