Since 1992, Nordanö has executed hundreds of transactions in the Nordics, many of which have been among the markets' most accretive and eye-catching. Nordanö drives, co-ordinates and assumes full responsibility for transaction execution, from initial ideas and analysis to signing and closing. In the last three years, the firm has advised on deals of over €7 billion.
Nordanö has a continuous dialogue with parties seeking their first property investment in the Nordic region as well as with investors having a long-standing market presence.
Please see a selection of our executed deals in Credentials.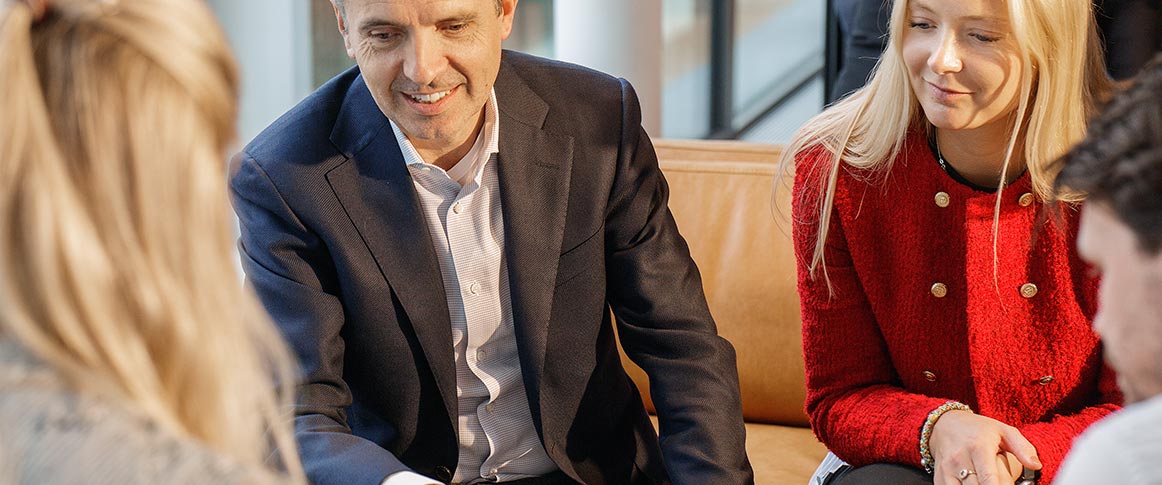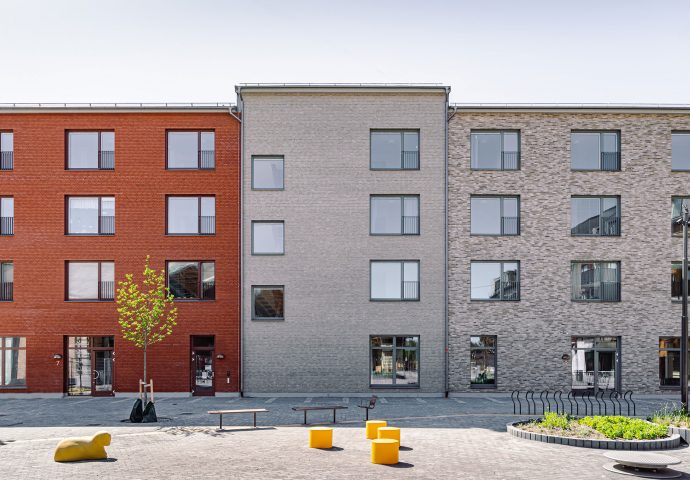 Recent deal
Divestment of property portfolio with 22 elderly care and preschool properties in Sweden
Read more